GET TO KNOW YOUR THERAPIST
Cassandra Kruchten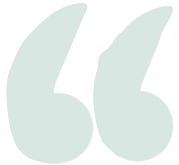 Cassandra Kruchten, MSW, LSW
I PROVIDE A SAFE AND NON-JUDGMENTAL SPACE FOR EVERYONE I WORK WITH.
I became a therapist to assist others in reaching their highest potential. I love seeing my clients grow over time and achieve goals that they never thought they'd be able to. I utilize my unique social work perspective to advocate for my clients and encourage them to break barriers.
I BECAME A THERAPIST TO HELP PEOPLE BREAK THROUGH BARRIERS HOLDING THEM BACK AND FIND HAPPINESS AND FULFILLMENT IN LIFE.
When we work together, I help you identify goals and develop self-awareness to identify where changes could be made to improve your happiness and quality of life. It's important in our work together that we have a trusting therapeutic relationship and an environment of acceptance so you can feel safe and comfortable opening up in therapy.
The most important part of the therapeutic experience is the authentic relationship that develops between client and therapist, which creates a sense of trust and safety in the therapy office and allows for meaningful growth and transformation.
When I work with clients, I incorporate THREE THINGS to create positive change:
client strengths | empathy | compassion
I utilize a strengths-based perspective to help clients understand their own positive attributes that they can grow to achieve their mental health goals. Even if the client does not know where to begin, taking the process one session at a time can set the tone for continuous growth. Setting goals is vital to making progress and figuring out what work needs to be done.
I also integrate Brené Brown's powerful research of vulnerability, courage, shame, and empathy in my work with clients, utilizing techniques and strategies to help individuals integrate it into their personal and professional lives.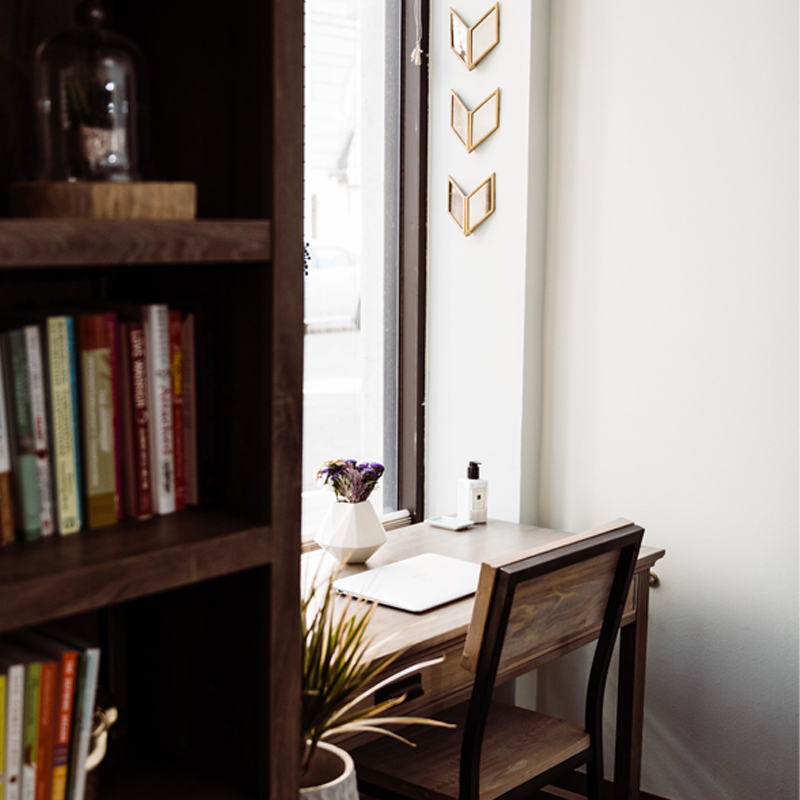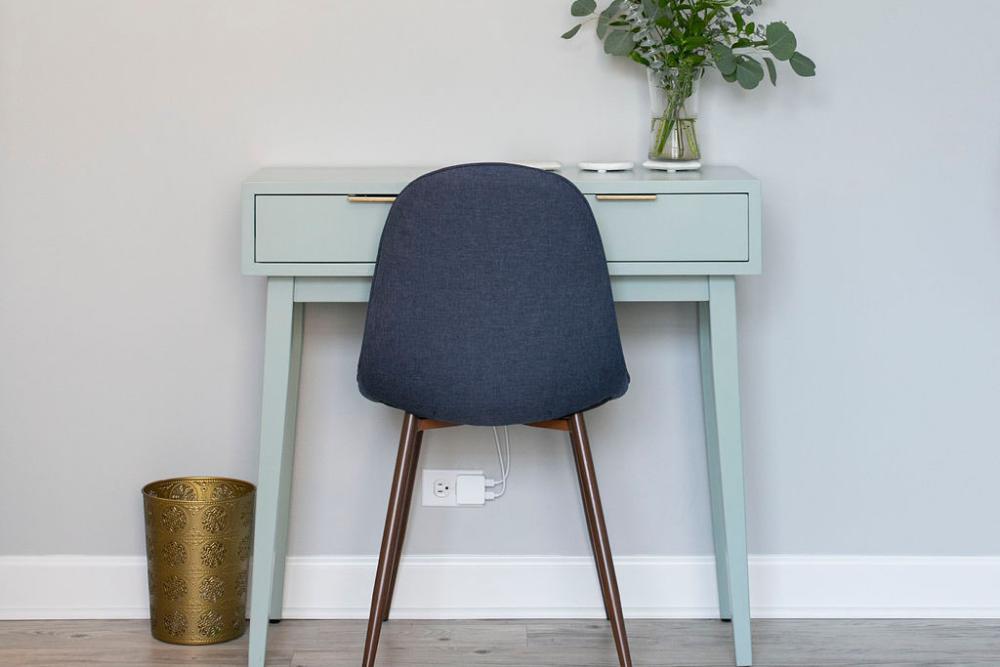 I work with adults and teens, and who are experiencing anxiety, depression, relationship challenges, and significant life changes.
My area of expertise is working with individuals who are want to focus on identity development, self-esteem growth, and motivation.
HOW WILL I KNOW WHAT TO TALK ABOU IN THERAPY?
Typically, sessions can start by discussing current stressors in order to determine what topic is important to work through during that session. For some clients, it can be helpful to journal or take notes throughout the week to help prioritize things you may want to talk about in session.
A LITTLE ABOUT ME & MY PROFESSIONAL SKILLS 
I received my Bachelors in Social Work from the University of Kentucky and my Masters in Masters in Social Work from Loyola University Chicago.
I am a Licensed Social Worker through the Illinois Department of Financial and Professional Regulation.
I have worked in a variety of settings including a community-based behavioral healthcare agency, a hospital working with children and families, and at Columbia College Chicago as a therapist in the student counseling office. 

"The greatest discovery of all time is that a person can change their future by merely changing their attitude." ― Oprah Winfrey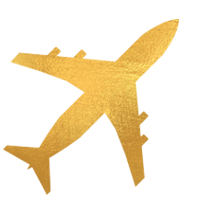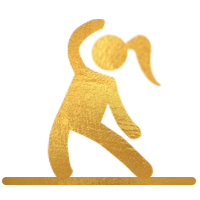 Loves going to barre classes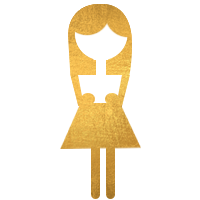 Likes trying new restaurants
DO YOU WISH YOU WERE BETTER EQUIPPED TO HANDLE CHALLENGING SITUATIONS? DO YOU WANT TO INCREASE YOUR ABILITY TO NAVIGATE LIFE'S UPS AND DOWNS?
I would be honored to partner with you and help you discover the tools that can help make life more manageable. Together, we will find ways for you to meet your goals and increase your happiness and life satisfaction.