GET TO KNOW YOUR THERAPIST
Anna Coco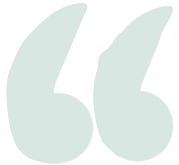 I PROVIDE A SAFE AND NON-JUDGMENTAL SPACE FOR EVERYONE I WORK WITH.
Life can sometimes bring challenging moments, emotional discomfort, struggle and uncertainty. When we are overwhelmed or in the midst of a difficult life transition, it may feel like we will never get through it. Therapy can support you as you process uncomfortable feelings, build coping skills, and discover your strengths to help you through hard times.
I BECAME A THERAPIST TO HELP PEOPLE COPE WITH LIFE'S UPS AND DOWNS SO THEY CAN LIVE HAPPY AND FULFILLING LIVES.
I BELIEVE THERAPY IS A COLLABORATION BETWEEN CLIENT AND THERAPIST, AND IT'S IMPORTANT FOR THE PROCESS TO BE GENUINE AND AUTHENTIC. I RECOGNIZE  THAT YOU ARE THE EXPERT OF YOUR OWN LIFE AND MY ROLE IS TO OFFER ADDITIONAL SUPPORT ALONG THE WAY.
Providing  my clients with unconditional positive regard is important in our work together. Meaning that, no matter what, I offer every client I work with my acceptance and support. Regardless of what they are currently going through or have been through, I always strive to provide a sense of safety for clients to explore their challenges and barriers to happiness. I also value the therapeutic relationships with each client and witnessing their growth throughout our work together. Celebrating a client's accomplishments, no matter how big or small, is one of the best and most important parts of my job.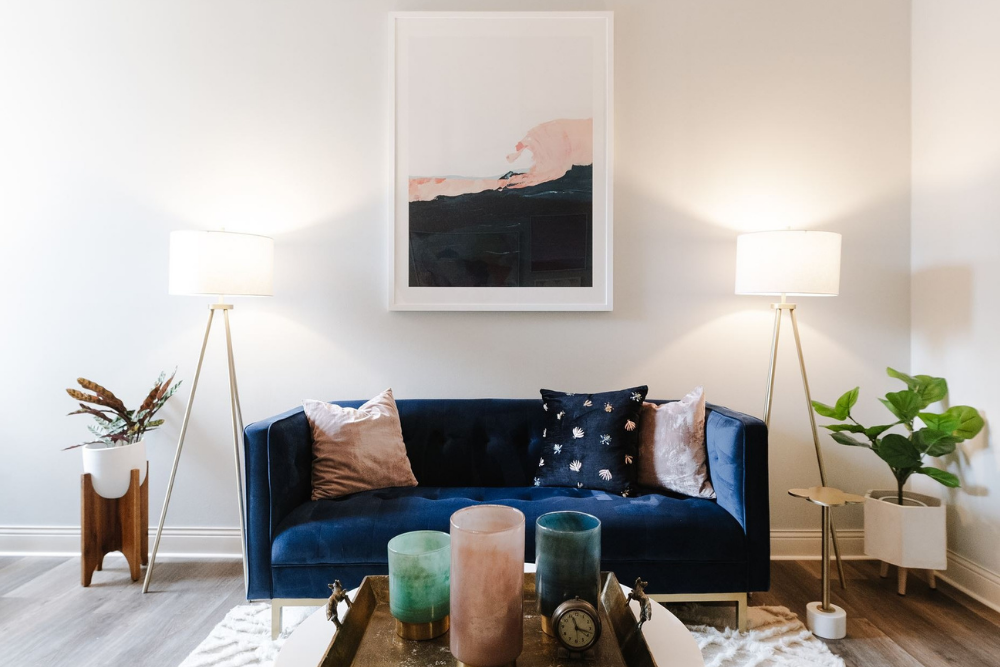 When I work with clients, I incorporate THREE THINGS to create positive change:
acceptance | strengths | validation
When working with clients I focus on using a strengths-based approach to help each person recognize their potential to take on the world around them. I also integrate empathy and compassion to help clients explore their past, change negative core beliefs, and remove barriers that hold them back from a fulfilling life.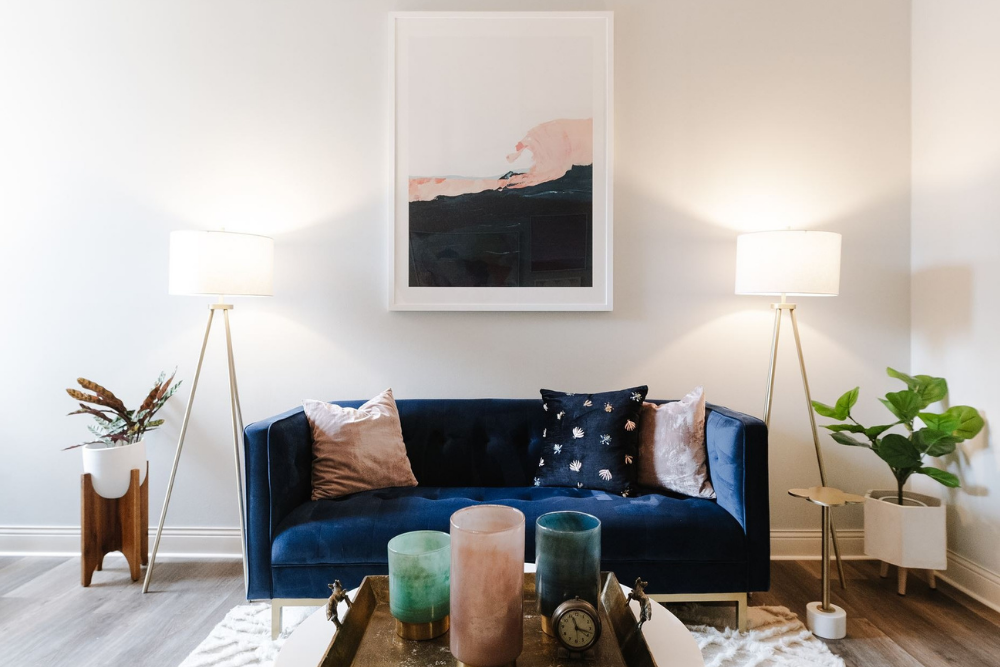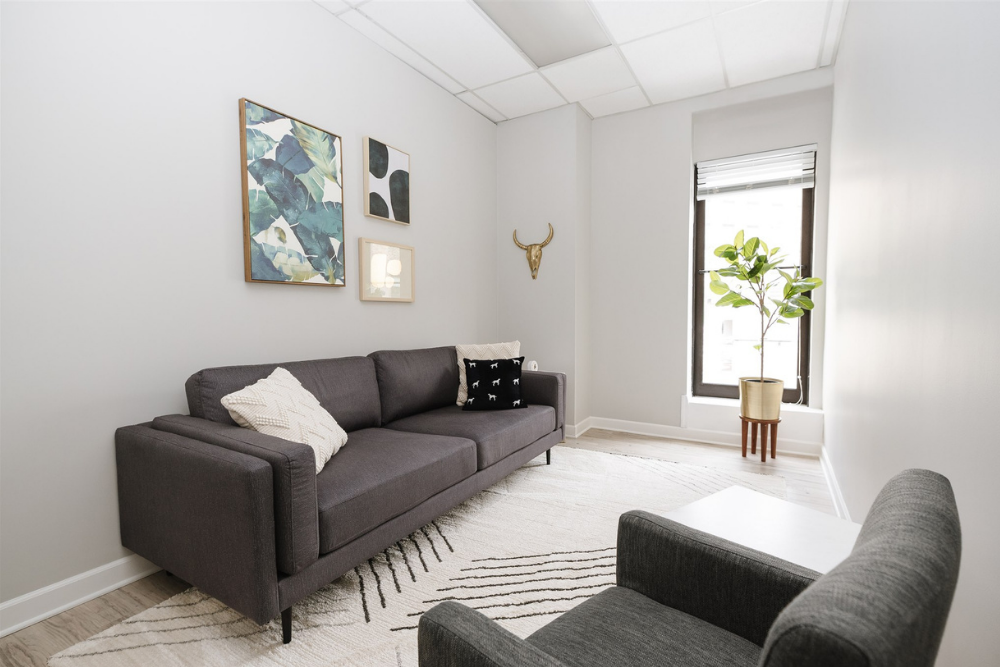 I work with adults, teens, and emerging adults, and specialize in anxiety, depression, life transitions, and self-esteem/self-worth. I also work with individuals who need extra support to maintain their recovery after treatment for an addiction.
My area of expertise is helping people who are facing major life transitions such as a Quarter Life Crisis, a recent loss or break-up, or other significant life changes.
WHAT IF I'M AFRAID OR ASHAMED OF OPENING UP?
That is okay. The thought of opening up, especially about something that feels painful, shameful, or triggering, can feel very scary. We will work to build a trusting therapeutic relationship that will foster a place where you can feel safe to open up and discuss things at your own pace. Therapy is also a place that is safe to be vulnerable and process those difficult feelings and emotions without feeling guilty, ashamed, or judged. Providing confidentiality and a safe place for clients is my number one priority.
A LITTLE ABOUT ME & MY PROFESSIONAL SKILLS 
I completed my Masters in Social Work from Loyola University.
I am a Licensed Social Worker with the Illinois Department of Financial and Professional Regulation.
I am completing a 27.5 hour Living Brave course by Dr. Brené Brown focusing on Vulnerability, Courage, Shame, and Empathy.
I am working toward certification in the Neurosequential Model of Therapeutics.
I am in the process of becoming a Certified Alcohol and Drug Counselor.
I utilize Strengths-Based, Solution-Focused, Motivational, and Cognitive-Behavioral (CBT) approaches in practice.

"Watch carefully, the magic that occurs when you give a person just enough comfort to be themselves." – Atticus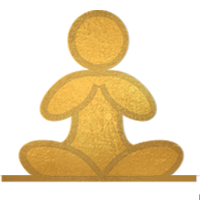 Likes listening to podcasts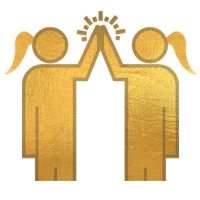 Enjoys cooking for friends and family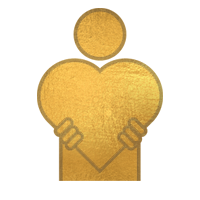 DO YOU WISH YOU WERE BETTER EQUIPPED TO HANDLE CHALLENGING SITUATIONS? DO YOU WANT TO INCREASE YOUR ABILITY TO NAVIGATE LIFE'S UPS AND DOWNS?
I would be honored to partner with you and help you discover the tools that can help make life more manageable. Together, we will find ways for you to meet your goals and increase your happiness and life satisfaction.