GET TO KNOW YOUR THERAPIST
Abigail Serafin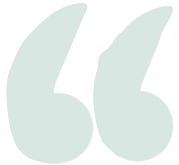 I BELIEVE THAT THERAPY IS A PARTNERSHIP BETWEEN CLIENT AND THERAPIST, AND I'M HERE TO HELP  YOU FIGURE OUT HOW TO LIVE YOUR BEST LIFE.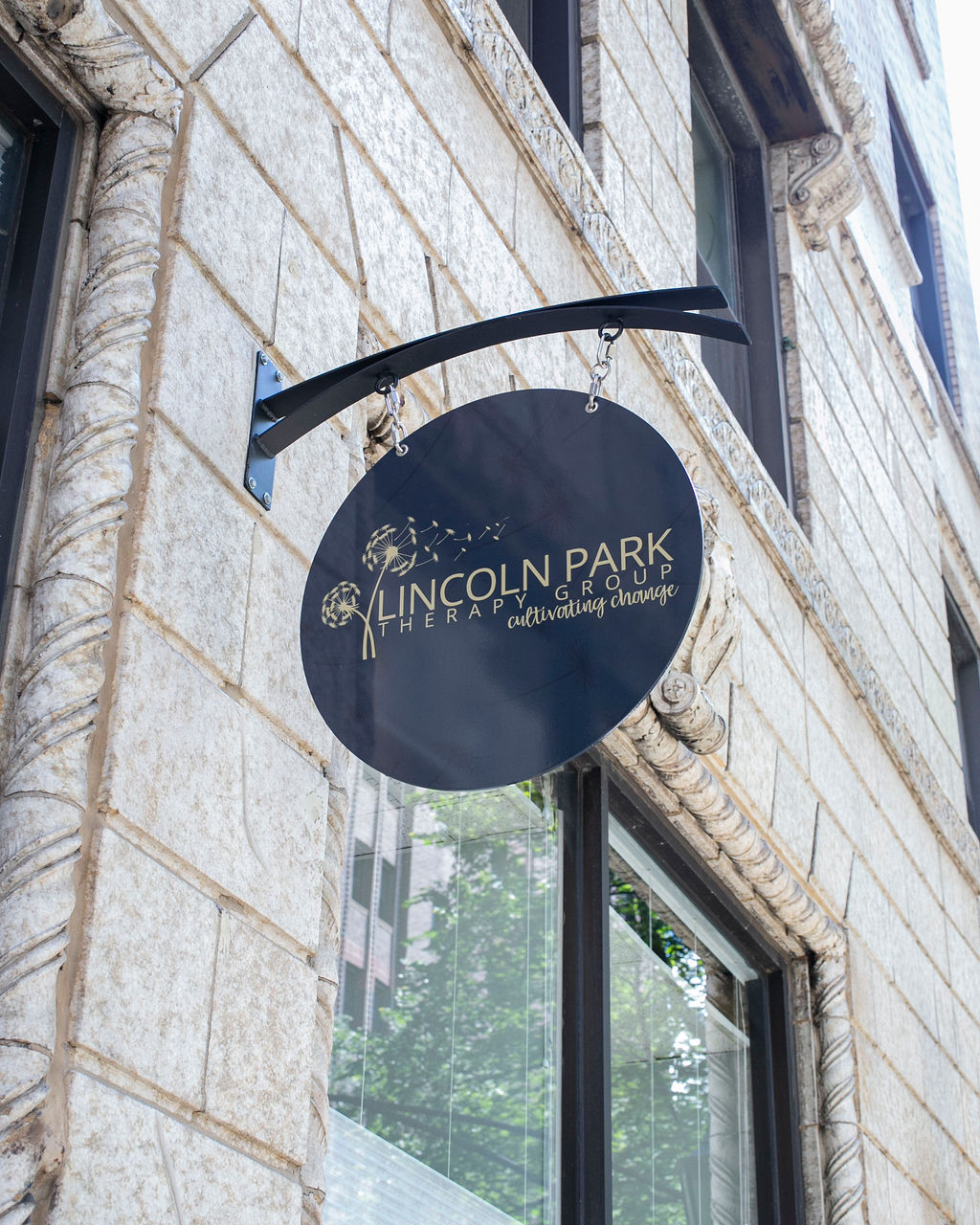 We all stumble on times when life is difficult, and sometimes we can feel overwhelmed, misunderstood,  and alone. I offer a safe space for people to speak their truth, and help them wrestle with their past, grow into the healthy and fully functioning person they want to be.
I BECAME A THERAPIST TO WALK WITH PEOPLE ON THEIR JOURNEY TOWARD HEALING .
Therapy is a collaborative place for growth, healing and hope. When I work with clients, I hold space and gently guide them as they process and heal what they've been struggling with.
I use a relational and collaborative approach to therapy, so you and I will partner together to  figure out what changes will best serve you and the life you want to live. In our work together, I can help you identify your strengths, develop skills to cope with challenges, and work to accomplish the goals you set for yourself.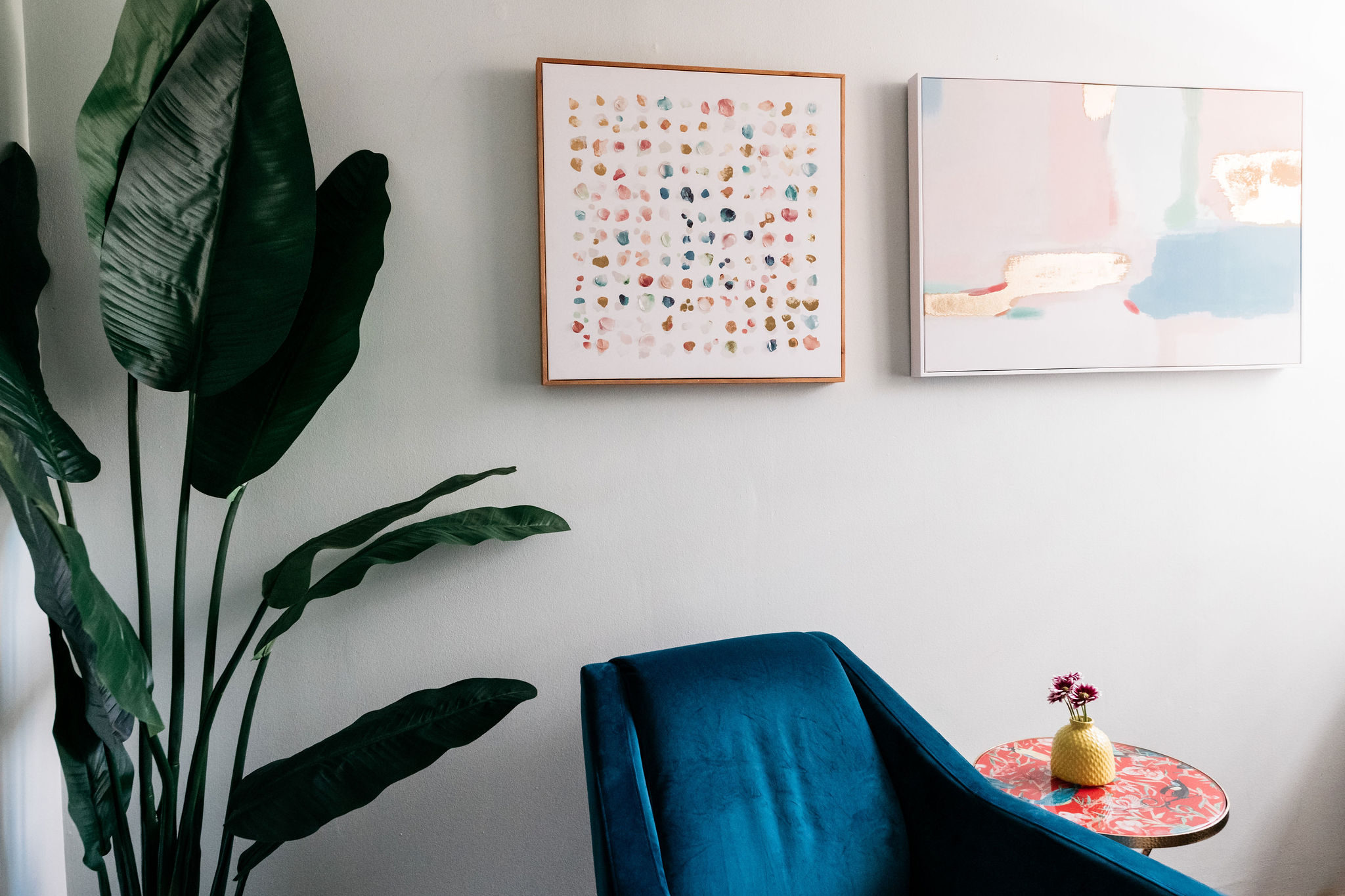 When I work with clients, I incorporate THREE THINGS to create positive change:
collaboration | growth | validation
I believe that everyone has the capacity to live a meaningful and joyful life if given the space to reflect and work collaboratively. I partner with clients to identify the goals they want to work on. I integrate somatic and mindfulness techniques with validation and gentle challenging to create a space where clients can feel safe being vulnerable and exploring their feelings.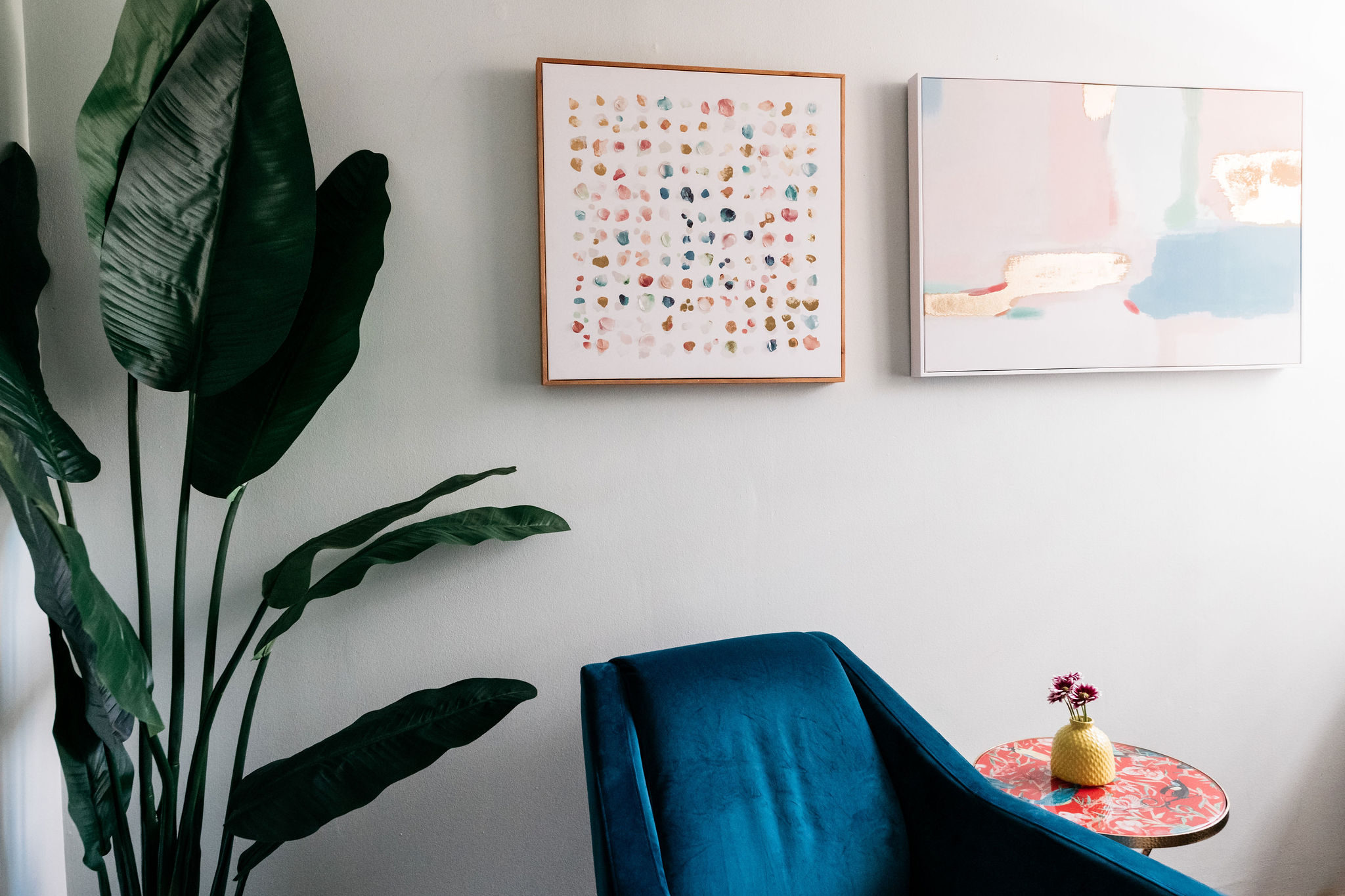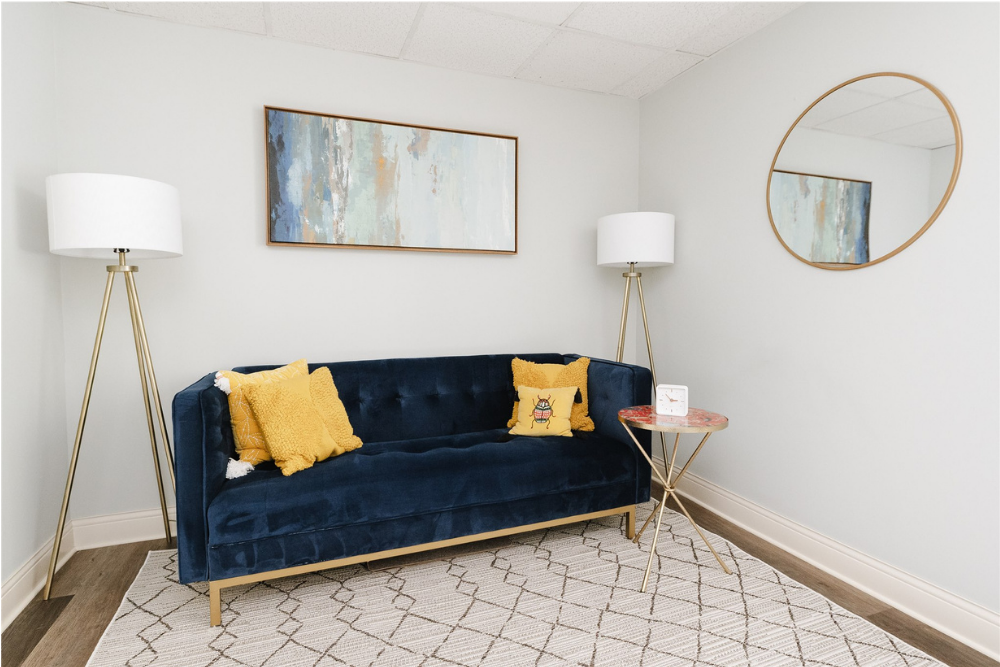 I work with adults and teens who are struggling with depression, anxiety, life transitions, and self-esteem challenges. My other areas of interest include clients who are exploring their sexuality, gender identity, and relationships.
My area of expertise is working closely with teens and adults to build problem-solving strategies to help them make progress toward their goals.
WILL THERAPY BE HARD?
Therapy might not always be easy, but we will work together to make sure that the therapeutic space feels as safe as possible. Discomfort is okay, and it can take practice to get used to tolerating the discomfort and the unknown. During that practice and the times that therapy may feel challenging, I will be with you through the process to talk through those feelings as they arise.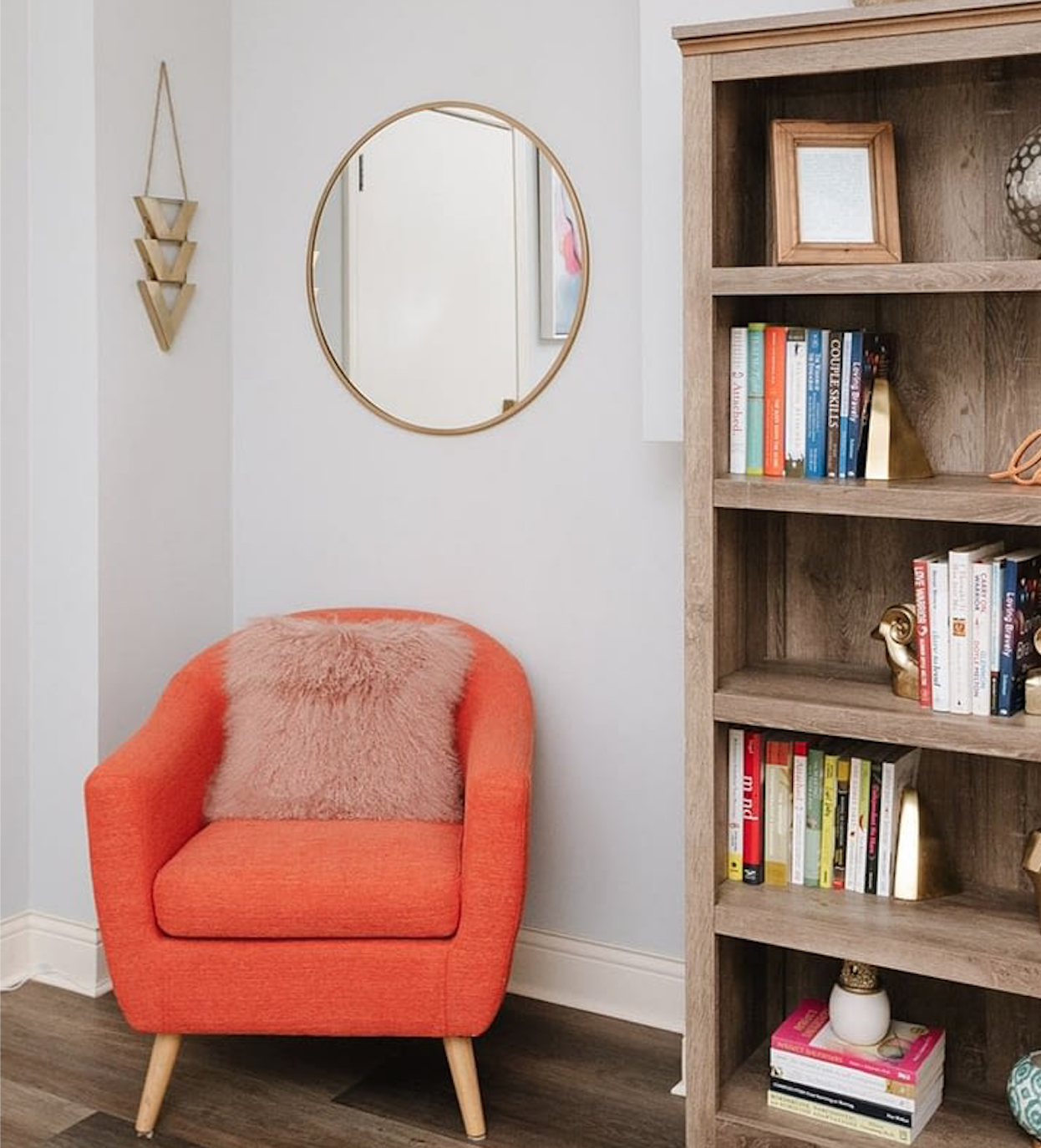 A LITTLE ABOUT ME & MY PROFESSIONAL SKILLS 
I completed my graduate degree in Social Work with a concentration in violence and injury prevention from Washington University's Brown School of Social Work.
I am a working to become a Licensed Social Worker with the Illinois Department of Financial and Professional Regulation.
I have completed a 27.5 hour Living Brave course by Dr. Brené Brown focusing on Vulnerability, Courage, Shame, and Empathy.
I have completed trainings in Trauma-Focused CBT, Counseling on Access to Lethal Means, and The Columbia-Suicide Severity Rating Scale.
I am currently completing an AASECT Sexuality Educator certification.

"Psychotherapy is a cyclical process from isolation into relationship." – Irvin D Yalom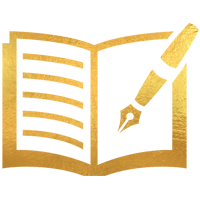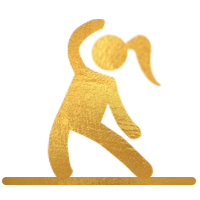 Completed 200 hour yoga teacher training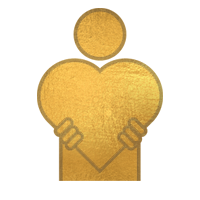 Loves trying new restaurants
DO YOU WISH YOU WERE BETTER EQUIPPED TO HANDLE CHALLENGING SITUATIONS? DO YOU WANT TO INCREASE YOUR ABILITY TO NAVIGATE LIFE'S UPS AND DOWNS?
I would be honored to partner with you and help you discover the tools that can help make life more manageable. Together, we will find ways for you to meet your goals and increase your happiness and life satisfaction.