GET TO KNOW YOUR THERAPIST
Rebecca Fernandez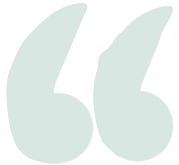 Rebecca Fernandez, Ed.S., LCPC
EVERYBODY DESERVES TO LIVE A HAPPY AND FULFILLING LIFE. THERAPY CAN HELP YOU WORK THROUGH THE BARRIERS THAT ARE HOLDING YOU BACK.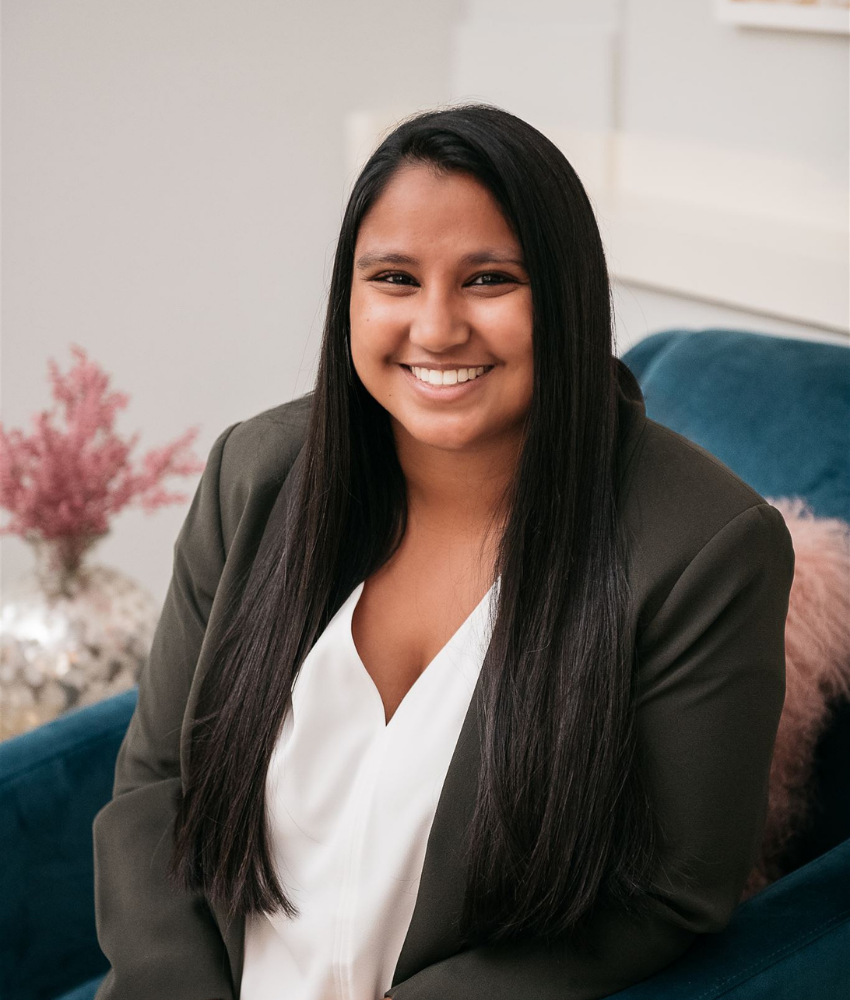 Life is filled with uncertainty and rarely seems to go according to plan. It can be difficult to navigate unexpected changes and discover a path forward. Having the extra support  of therapy along your journey can make all the difference. As a therapist, I encourage others to build upon their strengths, help them to address difficult areas, and challenge them to shift paradigms to foster significant change.
I BECAME A THERAPIST BECAUSE I KNOW LIFE CAN BE OVERWHELMING AND HAVING THE RIGHT PERSON ON YOUR TEAM CAN BE EMPOWERING AND HELP YOU OVERCOME WHATEVER HOLDS YOU BACK IN LIFE.
I create a safe environment where clients feel comfortable in their pursuit of healing and change. I validate my clients' experiences while also challenging them to examine beliefs that might be barriers to change.
I appreciate that therapy provides one with the opportunity to discover new insights about themselves to help them achieve their goals.
I believe that a collaborative and interactive relationship between the client and the therapist is key to making meaningful progress.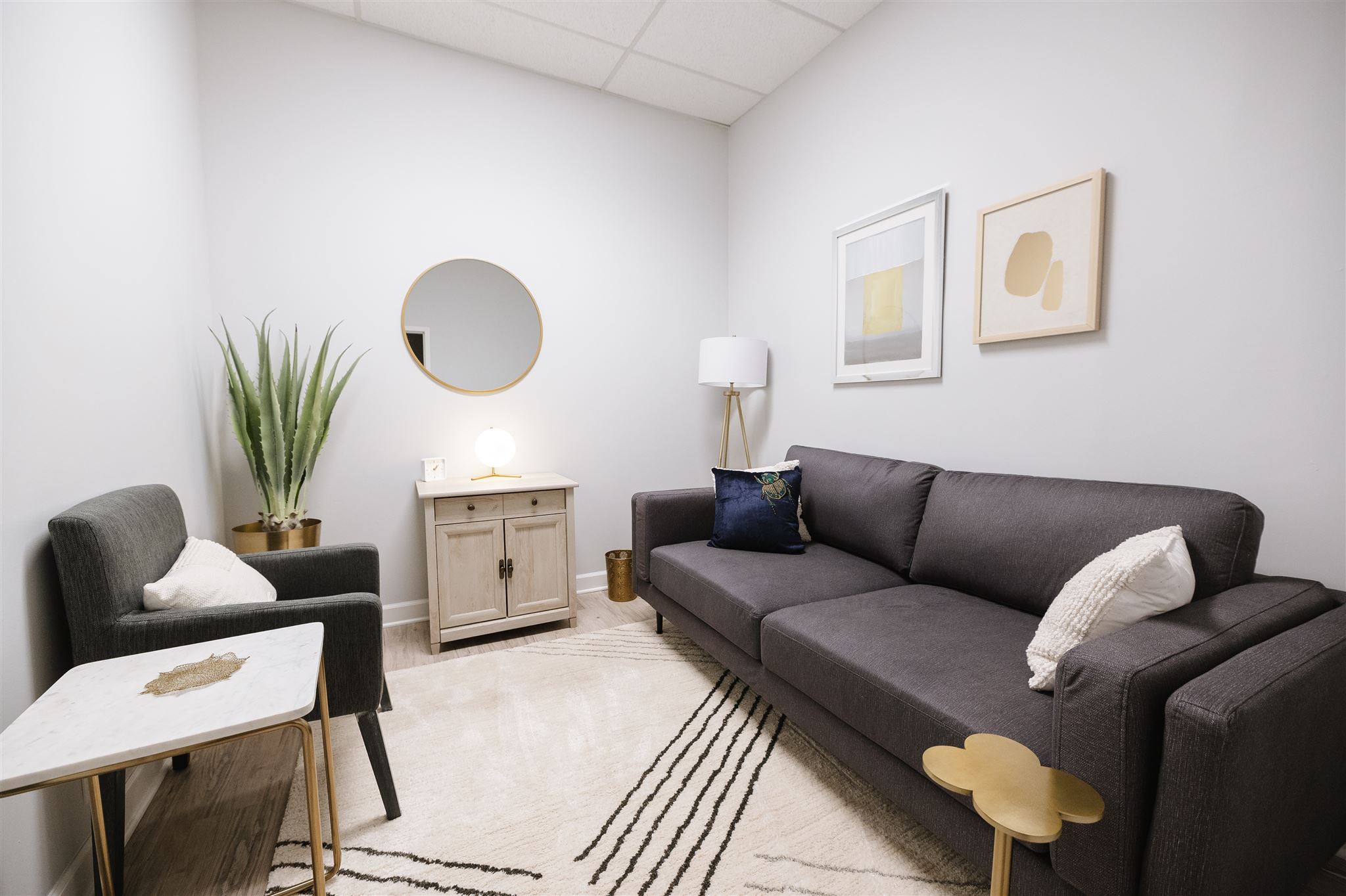 When I work with clients, I focus on:
empathy | acceptance | change
As a therapist, I focus on providing empathy and support to ensure my clients feel understood. I work with clients to identify and build upon their strengths so they can tackle difficult obstacles, and help them to find the balance between accepting what they cannot control and making changes in areas that they can control. Together we focus on building self-awareness and gaining the tools to utilize in everyday life. I cultivate a safe environment and customize my approach to fit my client's personalized needs.
I also integrate Brene Brown's powerful research of vulnerability, courage, shame, and empathy in my work with clients, utilizing techniques and strategies to help individuals integrate it into their personal and professional lives.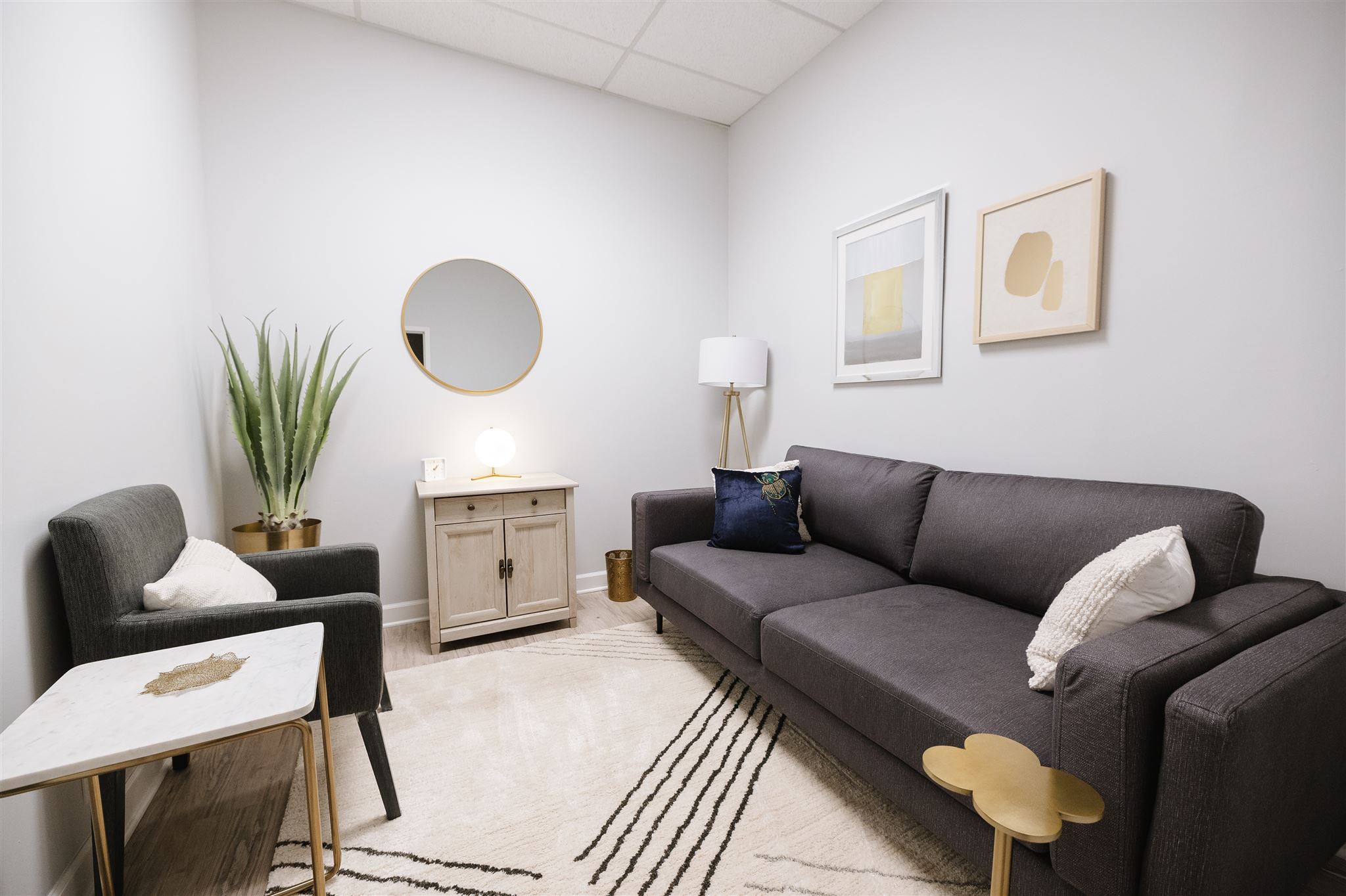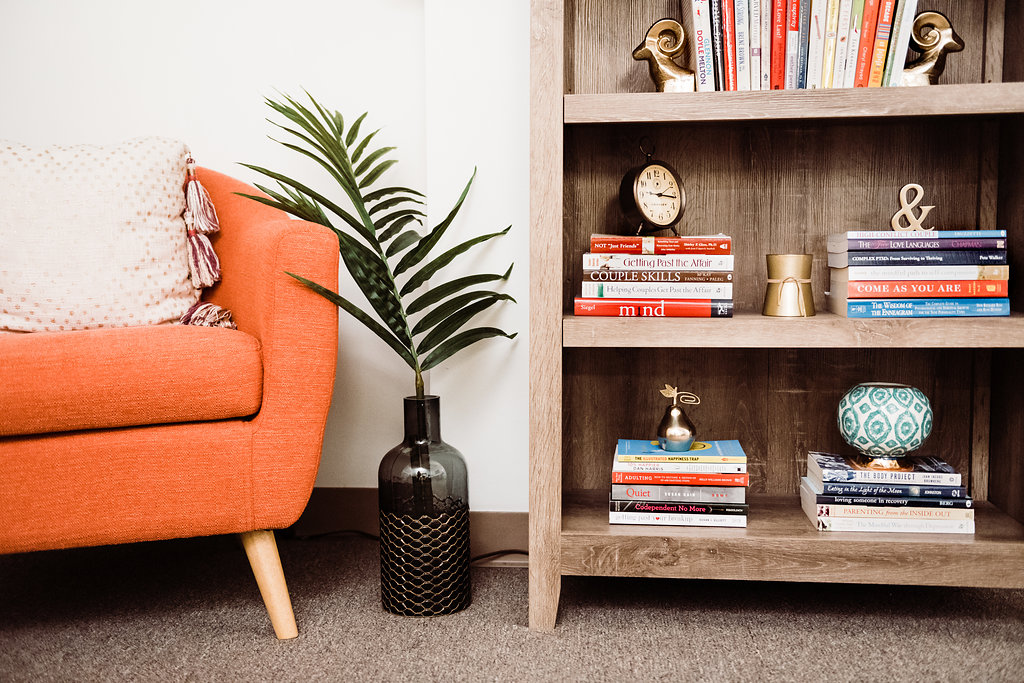 I work with adolescents and adults who may be struggling with anxiety, depression, relationship issues, quarter life crisis, low self-esteem, OCD. I also work with adolescents and their families to help them implement effective communication skills.
My area of expertise is working with adolescents and adults to increase their self-awareness and develop skills for tackling a wide range of challenges to help improve their lives.
HOW DO I KNOW IF THERAPY IS GOING TO WORK?
Therapy can be both a challenging and a rewarding process, so it is absolutely understandable wanting to know if you are going to get the results that you hope for. The honest answer is that change does not take place overnight. Throughout therapy, you will take steps forward and probably take some steps backward as well. The most important thing to know is that progress is not linear – healing and making life changes are gradual processes. With that being said, attending therapy is a substantial first step in working towards your goals and creating lasting change.
​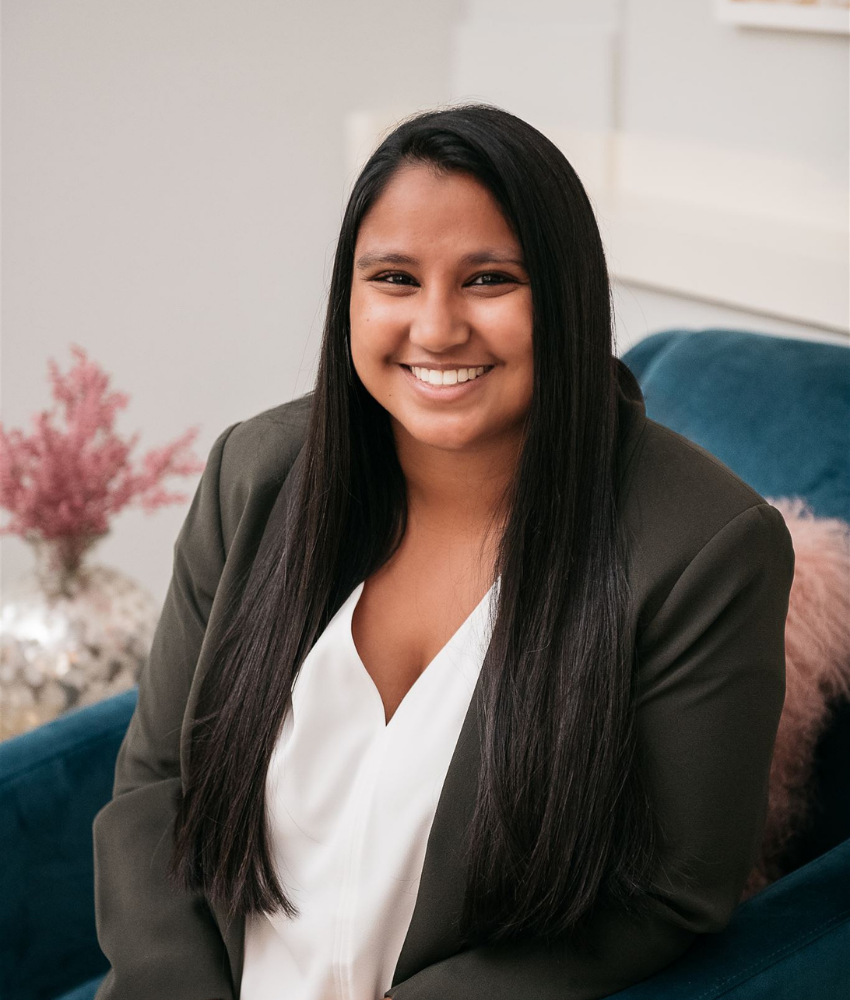 A LITTLE ABOUT ME & MY PROFESSIONAL SKILLS 
I received my Education Specialist Degree in Clinical Mental Health Counseling from Loyola University Chicago. I received of Bachelor of Science in Elementary Education from Marquette University.
I am a Licensed Clinical Professional Counselor with the Illinois Department of Financial and Professional Regulation.
I have extensive experience working in both partial hospitalization and intensive outpatient programs for depression, anxiety, and OCD.
I utilize an integrative approach that combines evidenced based treatment such as Cognitive Behavioral Therapy and Dialectical Behavioral Therapy informed skills with a humanistic and strengths-based foundation.
I am have completed Level 1 and Level 2 trainings in the Gottman method for couples therapy.
I completed a 27.5 hour Living Brave course from Brené Brown focusing on Vulnerability, Courage, Shame, and Empathy based on Daring Greatly and Rising Strong programs.

"Vulnerability is not winning or losing. It's having the courage to show up when you can't control the outcome." – Brené Brown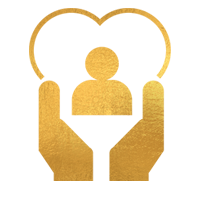 Loves spending time with family and friends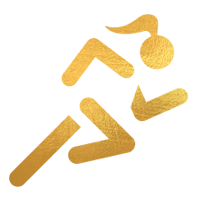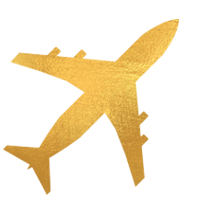 DO YOU WISH YOU WERE BETTER EQUIPPED TO HANDLE CHALLENGING SITUATIONS? DO YOU WANT TO INCREASE YOUR ABILITY TO NAVIGATE LIFE'S UPS AND DOWNS?
I would be honored to partner with you and help you discover the tools that can help make life more manageable. Together, we will find ways for you to meet your goals and increase your happiness and life satisfaction.