GET TO KNOW YOUR THERAPIST
Jordan Smith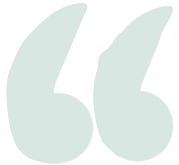 I CREATE A SAFE, WARM AND EMPATHETIC SPACE WHERE MY CLIENTS FEEL TRULY UNDERSTOOD AND THEIR FEELINGS ARE VALIDATED.
As children, people aren't always given the tools they need to deal with challenges that come up throughout life. When we don't have the right coping skills, we tend to rely on things that have worked in the past but might not help us be the person we want to be today. Whether you're a teen, young adult, or older, you're never too old or too young to change your life. 
I BECAME A THERAPIST TO BE A SOURCE OF SUPPORT FOR PEOPLE GOING THROUGH HARD TIMES.
 I WORK TO MEET MY CLIENTS WHERE THEY ARE AND BELIEVE THAT THERAPY SHOULD BE A COLLABORATIVE, SAFE AND TRANSFORMATIONAL SPACE FOR YOU TO SET GOALS, EXPLORE The THINGS THAT GET IN YOUR WAY, LEARN NEW WAYS TO COPE WITH STRESSORS, AND HELP YOU live A HAPPIER and more fulfilling LIFE!
I believe therapy is a partnership between the therapist and the client. Collaboration is key in a successful therapeutic relationship and important in helping clients reach their goals. One of my favorite parts of being a therapist is witnessing clients grow in new and unexpected ways while moving toward their life goals.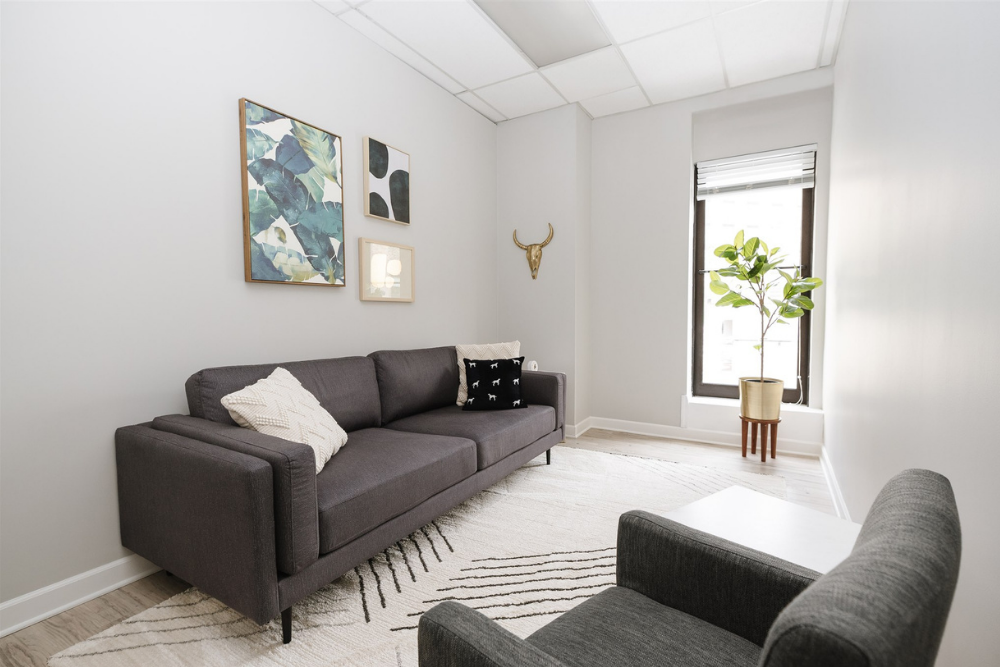 When I work with clients, I incorporate THREE THINGS to create positive change:
collaboration | support | goal-setting
As a therapist, I practice from a client-centered approach. Together we explore current life challenges, past experiences, and set goals based on your priorities. I also teach clients coping skills and mindfulness to use in the time between our sessions.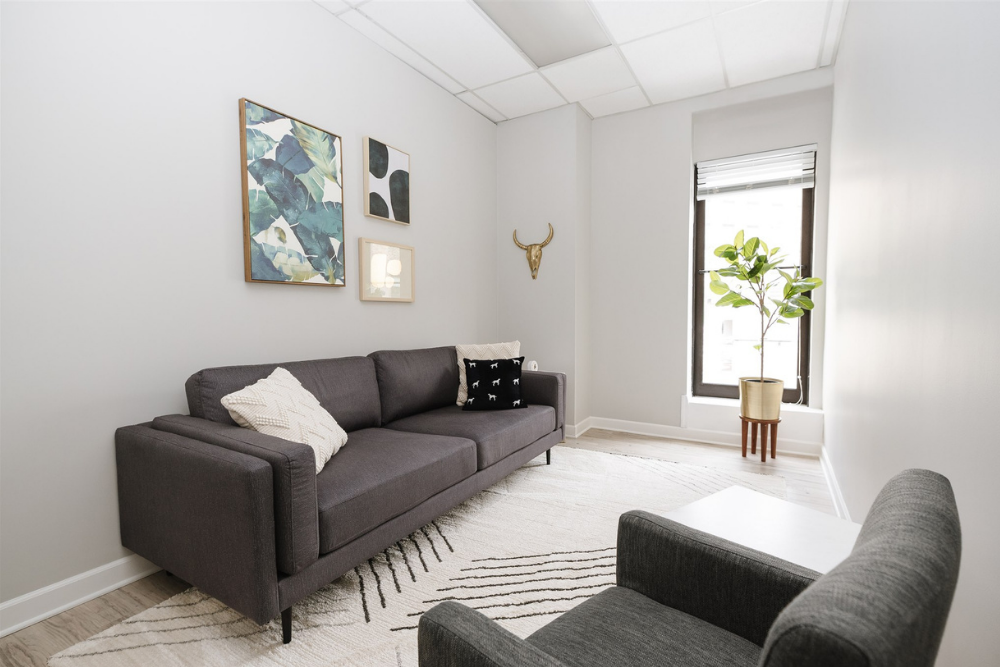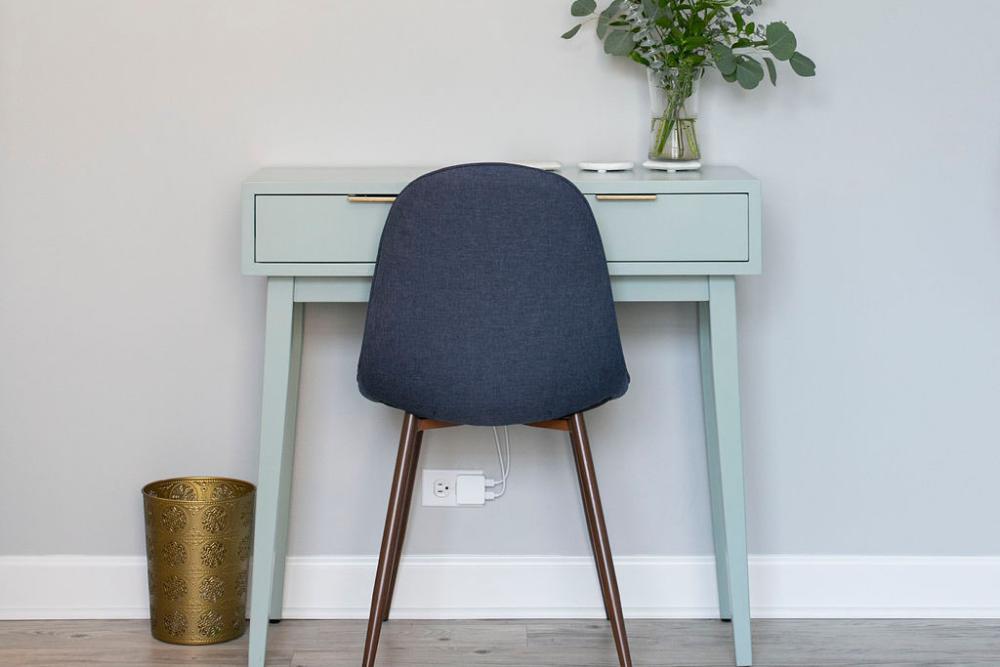 I work with individuals who are dealing with anxiety, depression, or life transition issues. I specialize in working with teens and emerging adults who are adjusting to new phases in their lives, such as going away to school, graduating, finding a job, living on their own, or other major life changes, and those who are struggling with self-esteem and self-worth issues.
My area of expertise is working with emerging adults who are coping with major life changes and milestones.
WHAT IF THERE ARE THINGS I DON'T WANT TO TALK ABOUT?
It's absolutely okay to have things you don't want to talk about in therapy. Therapy sessions are your space to process what you feel is most important. A client-centered approach means we talk about what you want on your own time frame. If there are topics you are unsure how to start talking about, we can start slow and ask questions.
A LITTLE ABOUT ME & MY PROFESSIONAL SKILLS 
I completed my Masters in Social Work from University of Illinois Chicago.
I am a Licensed Clinical Social Worker with the Illinois Department of Financial and Professional Regulation.
I have completed a 27.5 hour Living Brave course by Dr. Brené Brown focusing on Vulnerability, Courage, Shame, and Empathy.
I have completed a training in trauma-based therapy approach for youth.
I incorporate a variety of therapy techniques in my work, including CBT, DBT, Play Therapy, Art Therapy, and SFBT.

"I don't know a perfect person, I only know flawed people who are still worth loving." – John Green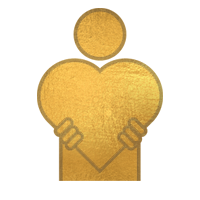 Loves taking long walks with my puppy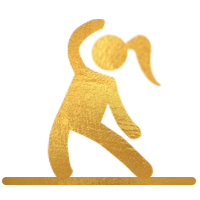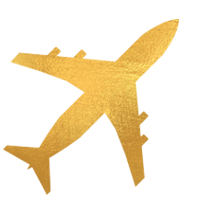 DO YOU WISH YOU WERE BETTER EQUIPPED TO HANDLE CHALLENGING SITUATIONS? DO YOU WANT TO INCREASE YOUR ABILITY TO NAVIGATE LIFE'S UPS AND DOWNS?
I would be honored to partner with you and help you discover the tools that can help make life more manageable. Together, we will find ways for you to meet your goals and increase your happiness and life satisfaction.